To be very honesty, I don't particularly enjoy writing about mercury retrogrades. It's not that I don't find them relevant- nothing is further from the truth, but I believe it has been so over sensationalized that other, sometimes more pertinient, planetary motions,  seem to take the back burner. None the less, Mercury deserves his due.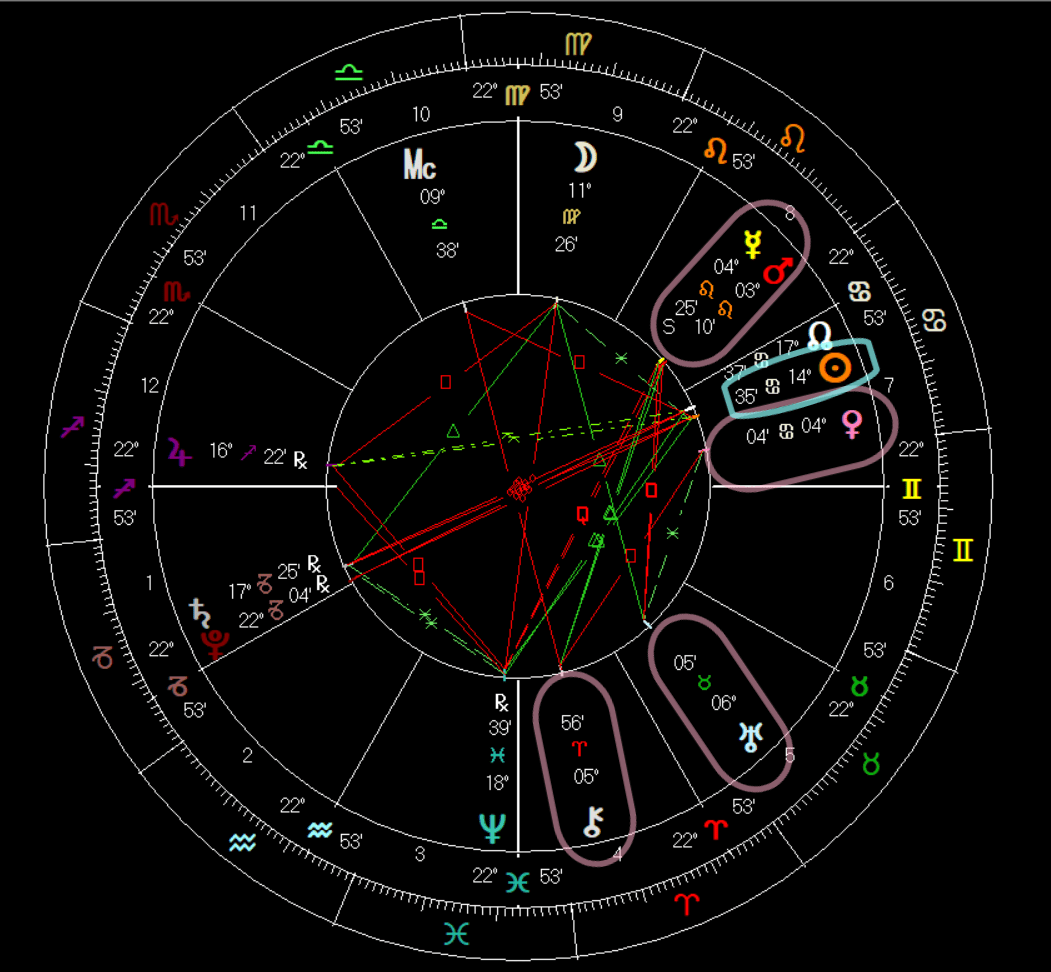 On July 6th, 2019 at approximately 7:20 PM EST Mercury will go Stationary. If you "feel" the effects of this days before that is because astrologically, Mercury is slowing down and coming to a halt. This Stationary motion will remain for approximately for 24 hours.
Let's beak down exactly what kind of energy one would be faced with dealing with Mercury.
First of all, Mercury is communication, short travel, younger siblings, and the mental falculties.
When looking at the chart